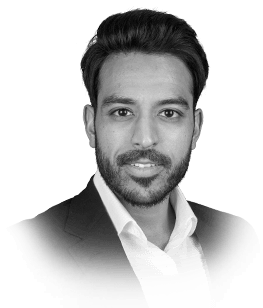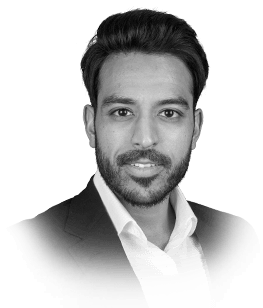 Group Financial Director
Omair
Khan
T: +27 11 591 0638
Omair is a CA (SA) having served articles with KPMG. At KPMG, Omair was part of the Financial Services division and the Financial Engineering Group where he gained experience in the global and local financial markets auditing financial institutions. Omair joined Anchor in September 2014 as group financial manager in charge of the finance team and financial reporting on behalf of the group.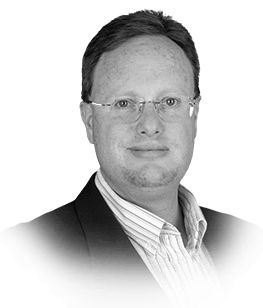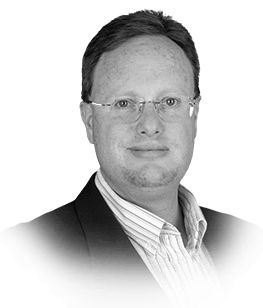 Chief Operating Officer
Todd
Kaplan
T: +27 11 591 0657
Todd is the co-founder of Anchor Group and CEO of Anchor Group subsidiary, Ripple Effect 4. He has worked in corporate management with previously listed and unlisted companies since 1998. Todd is the chief operating officer of Anchor and Anchor Group. His varied responsibilities include oversight of operational banking, logistics, HR, payroll, employment equity, BBBEE, POPI compliance, incentive schemes, PI and D&O cover, OH&S, CPD Campus, Investor Campus, WildlifeCampus, and IT.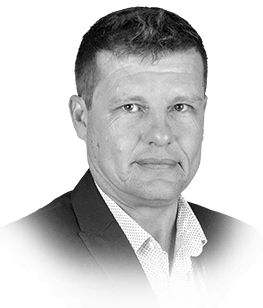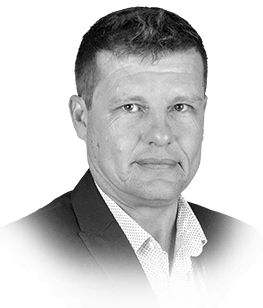 Institutional Distribution
Ferdi
Schenck
T: +27 11 591 0631
Ferdi holds a B.Com LLB and has worked in the financial services industry since 1996, primarily in the institutional investment market. Ferdi gained experience in various disciplines at Old Mutual, Sygnia, and Allan Gray before joining Anchor in 2015. Ferdi is responsible for institutional business development, asset strategy and consulting of investment solutions, primarily to institutional investors. He specialises in the structuring of investment solutions for institutional investors such as multi-managers, umbrella funds, retirement funds, universities, mining operations, and other corporate entities.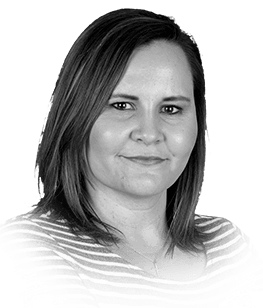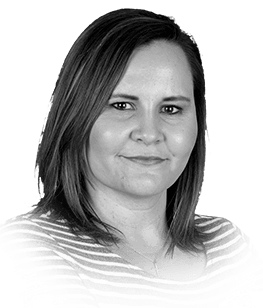 Legal Advisor and Internal Compliance Officer
Adele
Westraat
T: +27 11 591 0648
Adele holds a Masters in Contract Law degree from the University of Pretoria and a B Com LLB degree from North West University. Since joining Anchor in 2015, she has been responsible for providing legal and compliance services. She gives internal legal advice, is responsible for the drafting of client mandates, agreements and risk and compliance monitoring. Before joining Anchor, Adele practiced as an Attorney.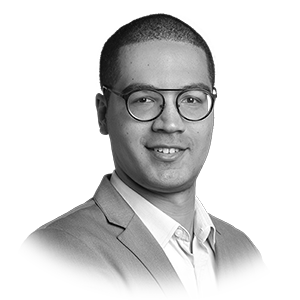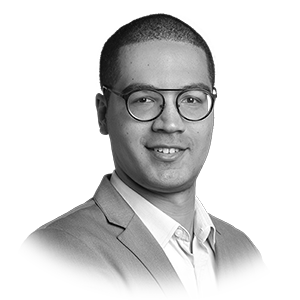 Financial Manager
Grant
Glade
T: +27 11 591 0650
Grant is a CA (SA) having served articles with Grant Thornton. During his time at Grant Thornton, he audited various clients in a wide variety of industries. He joined Tiger Brands in 2018 and moved to Anchor in 2019 as financial manager, where he is a resourceful and integral team member of the finance function.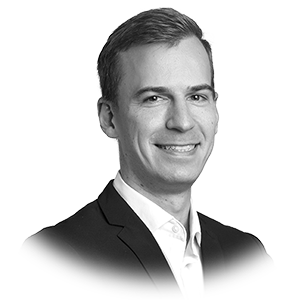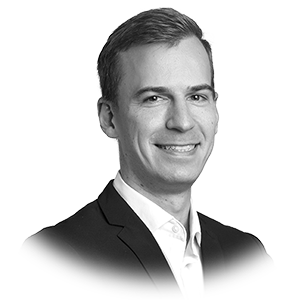 Operations
Hein
Kok
T: +27 11 591 0590
Hein holds a B Com (Hons) degree in Financial Management Sciences from the University of Pretoria. He has experience in asset administration and operations of asset management companies. Hein started his career in financial services in 2012 and joined Anchor in February 2019.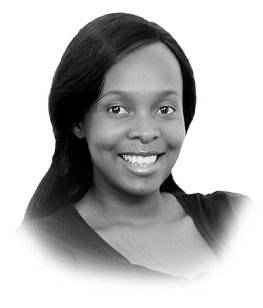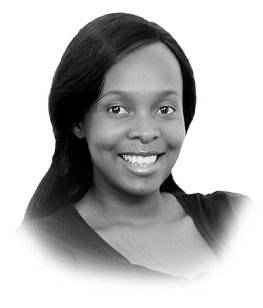 Middle Office Specialist
Latoya
Moyo
T: +27 11 591 0669
Latoya holds a BComm Statistics degree from the University of Pretoria. She has worked in investment operations and portfolio administration, specialising in implementations and trading, since 2013. Prior to joining Anchor in January 2020 as a Middle Office Specialist, she worked at Sasfin where she was an operations coordinator in the company's asset management division and later joined Alexander Forbes Investments as an implementations and transitions specialist.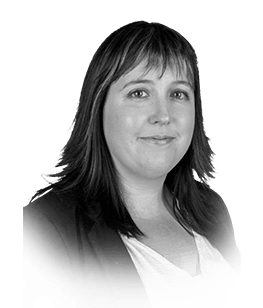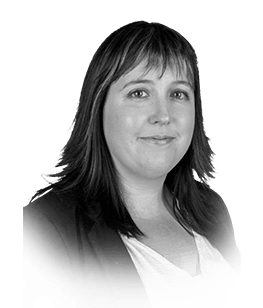 Asset Management Operations Manager
Nicole
Marnewick
T: +27 11 591 0635
Nicole holds a B Com (Economics & Computer Science) degree from Rhodes University and a B Com (Hons) degree in Financial Analysis and Portfolio Management from UCT. She has extensive experience in the operational management of financial services companies. Prior to joining Anchor in July 2015 as operations manager, she worked at Sasfin where she was responsible for operations in the Asset Management and Asset Consulting divisions and later joined Absa Capital as a business analyst.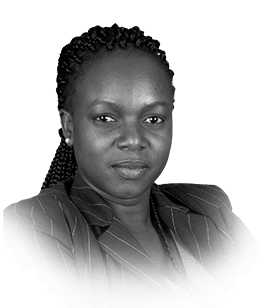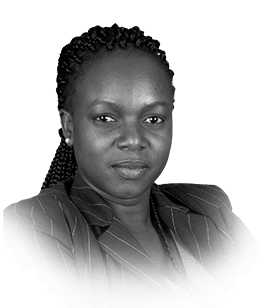 Operations Analyst
Tshela
Magoro
T: +27 12 749 2007
Tshela studied finance and accountancy at Tshwane University of Technology and holds a National Diploma in Financial Markets and Instruments. Before joining Anchor in August 2016, she worked in Treasury Operations at Standard Bank, Investec, and MMI Holdings. She also has extensive experience in investment administration from her time at Curo and Maitland.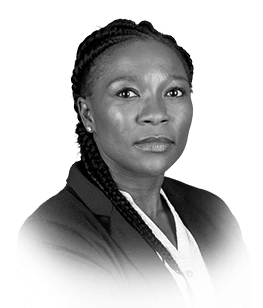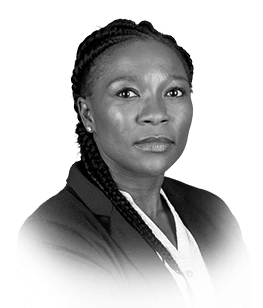 Asset Management Operations Analyst
Unathi
Solomon
T: +27 11 591 0640
Unathi holds a BCom degree in Accounting and Business Management from NMMU and a postgraduate diploma in investment analysis and portfolio management from UNISA. Before joining Anchor, she was an employee benefits (EB) accountant at Alexander Forbes responsible for financial and regulatory reporting for EB funds. Unathi also worked at Sygnia Asset Management, where she was responsible for various collective investment schemes (CIS) functions before joining IDS as a CIS manager.
Submit your details and we'll give you a call back to assist and advise you on your investment.
SUBSCRIBE TO OUR NEWSLETTERS
Subscribe to our newsletters to receive regular market commentary, research and updates from the Anchor team. Select between our Individual or Financial Advisor newsletters by selecting the relevant tab below.