NAVIGATING CHANGE
Anchor understands that change is constant. So, we put the individual first and have organised our business to nimbly respond to the demands of an ever-changing world.
Anchor Asset Management
Anchor Asset Management, a division of Anchor Group, is dedicated to servicing institutions and financial advisors with investment advice and solutions catered to their diverse needs. Our team of highly skilled, seasoned investment professionals assist retail and institutional clients, both locally and offshore, with a wide variety of financial products across the risk spectrum.
ASSET MANAGEMENT

EXECUTIVE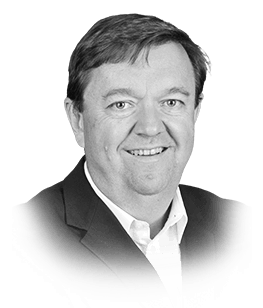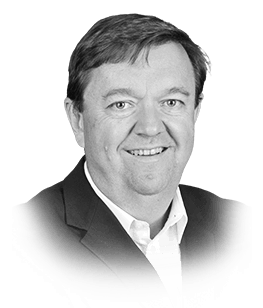 CEO/Co-Chief Investment Officer
Peter
Armitage
T: +27 11 591 0686
Peter is a CA (SA) and started his career in global financial markets in 1994. He has worked as an analyst, head of research and chief investment officer at a number of SA's top financial institutions, including Merrill Lynch, Deutsche Bank, Nedbank, and Investec Wealth & Investment. Peter has been rated the top investment analyst in the annual Financial Mail rankings a record 21 times and was also rated as the top analyst in SA by Finance Week in 1999. Peter founded the Anchor Group in January 2012 and has built it into a R110bn global investment management and wealth business serving over 15,000 clients. Anchor's staff of over 350 manage many big SA pension funds and numerous ultra-high-net-worth families.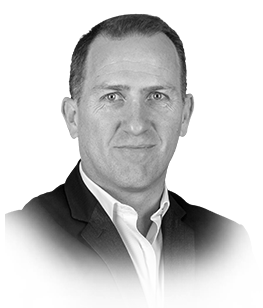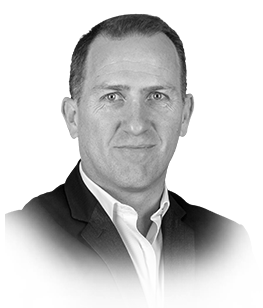 Head Anchor Asset Management
NEIL
BROWN
T: +27 11 591 0627
Neil has been in the financial services industry since 1993. He was part of the founding teams of both Glacier and Citadel Administration Services and was then the CEO of The Citadel Group. Neil has the following qualifications BSC, BComm Honours (in Actuarial Science), and CAT.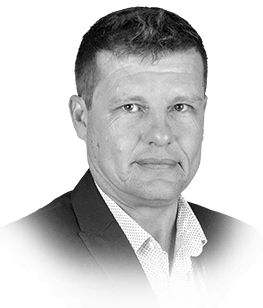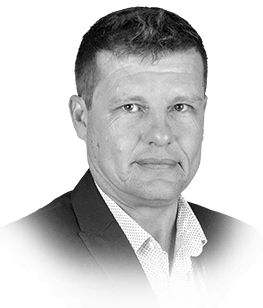 Institutional Distribution
Ferdi
Schenck
T: +27 11 591 0631
Ferdi holds a B.Com LLB and has worked in the financial services industry since 1996, primarily in the institutional investment market. Ferdi gained experience in various disciplines at Old Mutual, Sygnia, and Allan Gray before joining Anchor in 2015. Ferdi is responsible for institutional business development, asset strategy and consulting of investment solutions, primarily to institutional investors. He specialises in the structuring of investment solutions for institutional investors such as multi-managers, umbrella funds, retirement funds, universities, mining operations, and other corporate entities.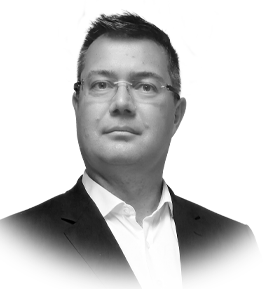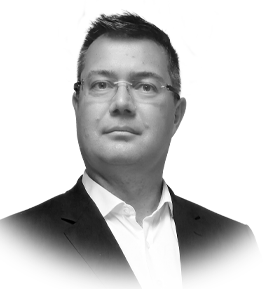 Co-Chief Investment Officer/Fund Management
Nolan
Wapenaar
T: +27 21 401 8971
Nolan is a CA (SA) and holds a M Comm qualification. He started his fixed-income career in 1999, with experience gained in London, New York, and South Africa. He has previously worked at Rand Merchant Bank and Deutsche Bank.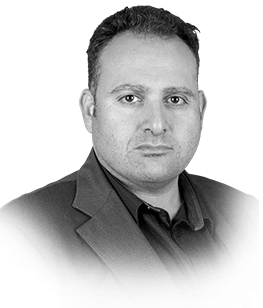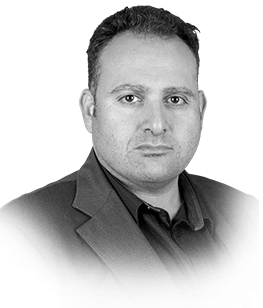 Retail and Institutional Business Development and Distribution
Dale
Franklin
T: +27 11 591 0628
Dale completed his B.Com Hons in investment management. He has been in the financial services industry since 1998. He gained experience at various large financial institutions, eventually heading Sasfin Wealth, where he was responsible for the asset management, asset consulting and private wealth divisions. He also served as an exco member of Sasfin group. He joined Anchor in November 2014 and serves as an exco member of Anchor Asset Management.
Submit your details and we'll give you a call back to assist and advise you on your investment.
SUBSCRIBE TO OUR NEWSLETTERS
Subscribe to our newsletters to receive regular market commentary, research and updates from the Anchor team. Select between our Individual or Financial Advisor newsletters by selecting the relevant tab below.
Individual
Financial Advisors
Individual
Financial Advisors
All fields are mandatory and one of the mailing list options selected