NAVIGATING CHANGE
Anchor understands that change is constant. So, we put the individual first and have organised our business to nimbly respond to the demands of an ever-changing world.
Anchor Private Clients
Anchor Private Clients is the private client business within the Anchor Group. We offer a broad range of local and offshore investment solutions tailored to the unique needs of individual clients. The Private Client business is obsessed with client service and prides itself on offering a high-quality, personable and authentic service to each of our clients.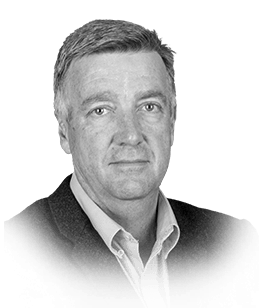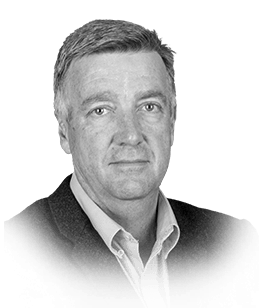 HEAD OF ANCHOR PRIVATE CLIENTS
BRENDAN
GACE
T: +27 11 591 0691
As the head of the Private Clients team at Anchor, Brendan co-ordinates a large team with a diversity of skills and experience that assists investors in finding appropriate solutions. Brendan has worked in the financial services industry since 2000 and joined Anchor in 2014. Prior to joining Anchor, he served as CEO of Pioneer Financial Planning for 6 years and as a Director at Pioneer for 10 years. Brendan's career also includes working at Sage Life and at Sasfin as a financial advisor. He has a certified financial planner (CFP) qualification as well as a BA.LLB from the University of Natal (PMB).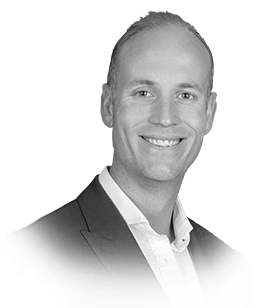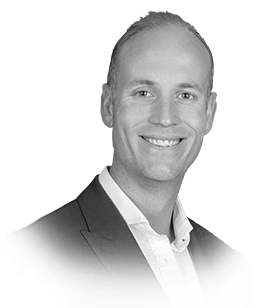 Head of Portfolio Management
DARRYL
HANNINGTON
T: +27 11 591 0679
Darryl has worked in the financial services industry since 2005, servicing the needs of high-net-worth clients in South Africa. He obtained a BComm Honours in Finance from Wits, and is a CFA charterholder but, most importantly, Darryl is passionate about global investment markets and obsessed with providing exceptional client service.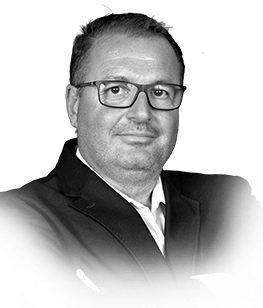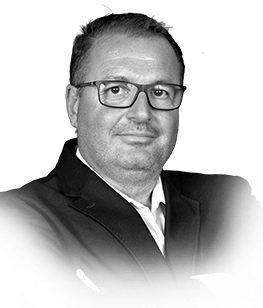 Wealth Management Anchor Cape Town
Harold
Hopking
T: +27 21 401 8966
Harold's interest in the stock market started at the age of 18 while studying at the University of Cape Town,and then completing his BCom degree (economics/auditing) through Unisa. His interest in, and passion for financial markets, which started in his university days, turned into a career when he took the opportunity to partner with an accounting firm and started a wealth planning company in 1995. The business expanded rapidly and in 2005 he had the opportunity be part of the S&P award-winning fund management team as well as being a founder and director of several financial services companies. In 2013, after meeting with Anchor CEO Peter Armitage, Harold started the Cape Town office for Anchor. Harold is passionate about markets, people, and has a win-win mindset.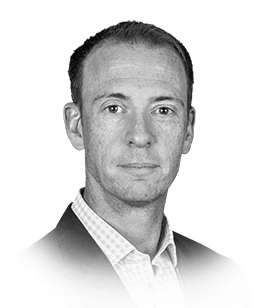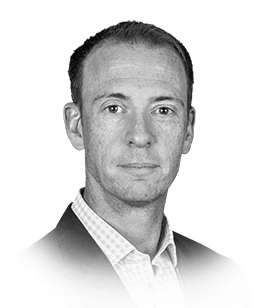 Wealth Management
Lee
Cairns
T: +27 11 591 0693
Lee majored in economics and English with a postgraduate CFP Diploma. He has worked in financial markets since 1999. In his previous career, Lee was once a fireman, and taught English and economics to A-level students in London. His teaching skillset has been invaluable in conveying investment advice to clients in a clear and succinct manner. Lee circumnavigated the world with his wife, surviving on a budget of $10/day and his kids' middle names are Nkosimphile and Lebogang. Ernie Els and CS Lewis are his heroes. Lee absolutely loves what he does.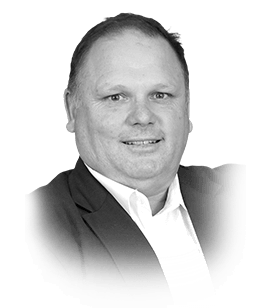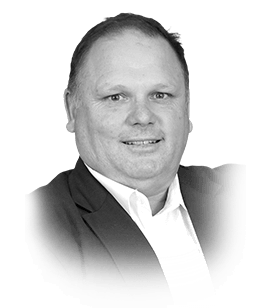 Portfolio Management
Paul
Patterson
T: +27 31 819 6412
Paul began his career in the financial services industry in 1994 as an equity dealer on the JSE trading floor in Johannesburg. Over the years, he has accumulated extensive experience in private client portfolio management and stockbroking. Paul is responsible for portfolio management services of a large Anchor private client base, covering local and international investments.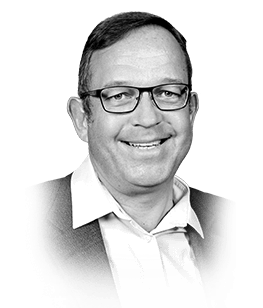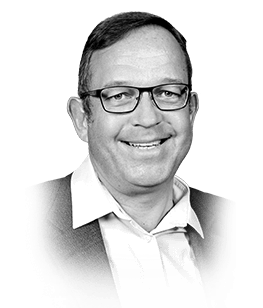 Wealth Management
Renier
Holtzhausen
T: +27 12 749 2006
Being in the industry since 1988, Renier joined Anchor in 2014. Before this, Renier gained experience working at Sanlam, Standard Bank and Investec and qualified as a CFP. He developed a passion for building and maintaining long-term relationships with clients, thus holistically preserving and growing their wealth over time. Married to Annalene since 1993 and blessed with two sons (Henning and Nicholas), Renier loves being a family man. Renier's other passions are trumpet playing and mountain biking. To him, reaching out to others is the only way to have a true, eternal impact.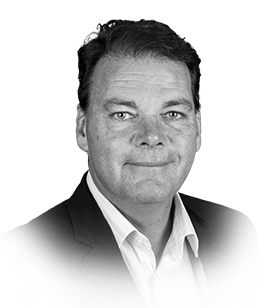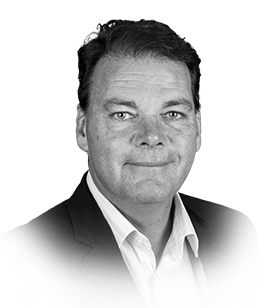 Portfolio Management
Rob
Turner
T: +27 21 401 8983
Rob has been a practising member of the SA Institute of Stockbrokers (SAIS) since 1996. During this period, Rob has managed and advised high-net-worth individuals on their global investments.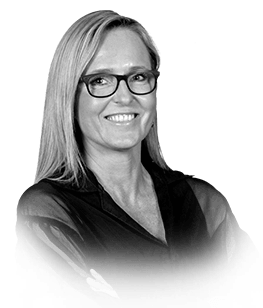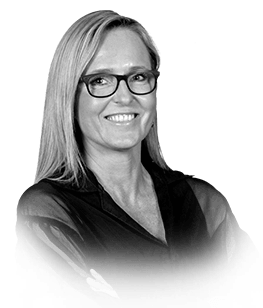 Wealth Management
Heidi
Brown
T: +27 87 147 0399
Heidi has worked in the financial services industry since 1993, servicing the needs of high-net-worth clients in South Africa and around the globe. She obtained a BEcon Degree from the University of Stellenbosch, is a registered financial planner (CFP), and has a diploma in Financial Markets and Instruments. Heidi is passionate about financial planning, investment management, and, most importantly, generating wealth for her clients by providing unmatched client service. At the start of 2020, Heidi opened the Anchor Stellenbosch office.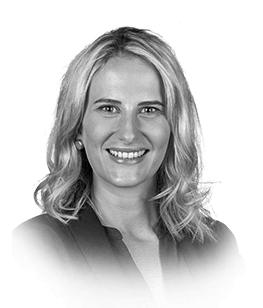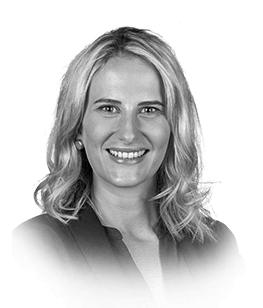 Portfolio Management
Tamzin
Stroucken
T: +27 11 591 0689
Tamzin completed a BCom (Investment Management) at the University of Pretoria and is a CFA charterholder. She has also completed a Social Entrepreneurship programme through the University of Oxford, has done a Masters in Coaching and is currently studying Industrial and Organisational Psychology. Tamzin has worked in financial markets since 2011, including working with clients and managing mining rehabilitation funds. She oversees people and leadership development for Anchor. With a keen interest in behavioural finance, social entrepreneurship, psychology, impact investing and financial literacy, she loves understanding and working with people to help them achieve their financial goals.
Submit your details and we'll give you a call back to assist and advise you on your investment.
SUBSCRIBE TO OUR NEWSLETTERS
Subscribe to our newsletters to receive regular market commentary, research and updates from the Anchor team. Select between our Individual or Financial Advisor newsletters by selecting the relevant tab below.
Individual
Financial Advisors
Individual
Financial Advisors