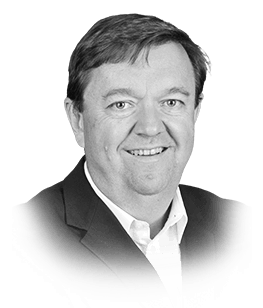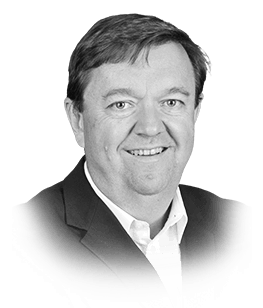 CEO/Co-Chief Investment Officer
Peter
Armitage
T: +27 11 591 0686
Peter is a CA (SA) and started his career in global financial markets in 1994. He has worked as an analyst, head of research and chief investment officer at a number of SA's top financial institutions, including Merrill Lynch, Deutsche Bank, Nedbank, and Investec Wealth & Investment. Peter has been rated the top investment analyst in the annual Financial Mail rankings a record 21 times and was also rated as the top analyst in SA by Finance Week in 1999. Peter founded the Anchor Group in January 2012 and has built it into a R110bn global investment management and wealth business serving over 15,000 clients. Anchor's staff of over 350 manage many big SA pension funds and numerous ultra-high-net-worth families.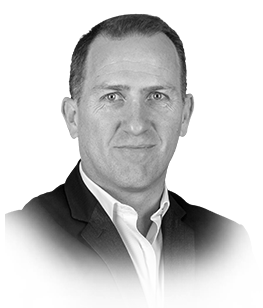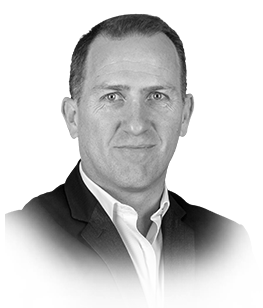 Head Anchor Asset Management
NEIL
BROWN
T: +27 11 591 0627
Neil has been in the financial services industry since 1993. He was part of the founding teams of both Glacier and Citadel Administration Services and was then the CEO of The Citadel Group. Neil has the following qualifications BSC, BComm Honours (in Actuarial Science), and CAT.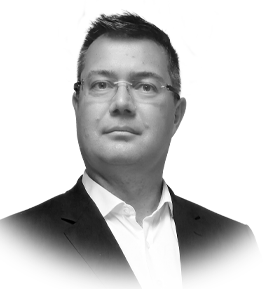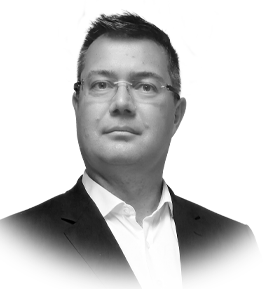 Co-Chief Investment Officer/Fund Management
Nolan
Wapenaar
T: +27 21 401 8971
Nolan is a CA (SA) and holds a M Comm qualification. He started his fixed-income career in 1999, with experience gained in London, New York, and South Africa. He has previously worked at Rand Merchant Bank and Deutsche Bank.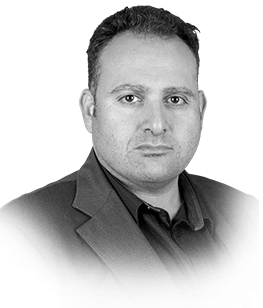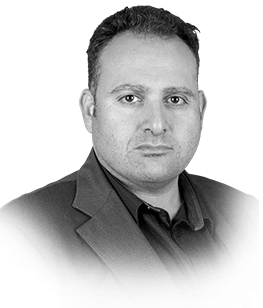 Retail and Institutional Business Development and Distribution
Dale
Franklin
T: +27 11 591 0628
Dale completed his B.Com Hons in investment management. He has been in the financial services industry since 1998. He gained experience at various large financial institutions, eventually heading Sasfin Wealth, where he was responsible for the asset management, asset consulting and private wealth divisions. He also served as an exco member of Sasfin group. He joined Anchor in November 2014 and serves as an exco member of Anchor Asset Management.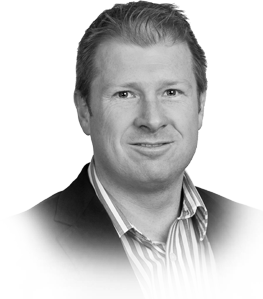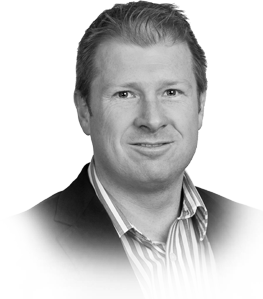 Investment Management
Bryan
Rudd
T: +230 650 4035
Bryan has worked in South African, African and Global financial markets since 1999. He is currently employed by Anchor Capital (Mauritius) Ltd, where he is a director and actively involved in the investment process for the global offshore equities and multi-asset segregated funds. Preceding this, Bryan was an independent investment analyst, researching, analysing, and valuing global, African, and South African investment opportunities on a quantitative and qualitative basis. Previously, Bryan was also a senior international investment manager at Canon Asset Managers (Pty) Ltd.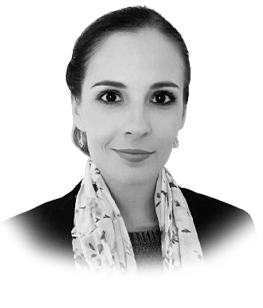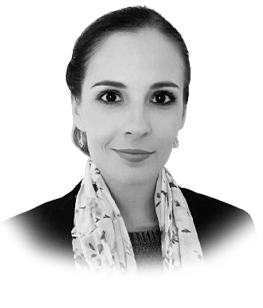 Investment Analyst
Casey
Delport
T: +27 21 401 8982
Casey holds a MCom in Economics and joined Anchor in 2019. She brings her passion for economics into the fixed-income space, particularly regarding global and African country analysis.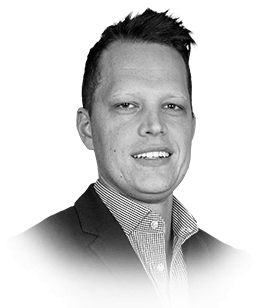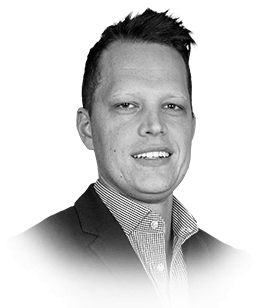 Head of Asset Management AG Capital
Henry
Biddlecombe
T: +27 11 591 0695
After working in the corporate finance team at Pinnacle Technology Holdings (JSE: PNC), Henry joined the Anchor investment team in 2015, initially as an equities analyst (contributing to both the local and offshore investment processes) and now serving as head of asset management at Anchor Group subsidiary AG Capital. Henry is a CFA charterholder and holds a BCom Investment Management from the University of Johannesburg.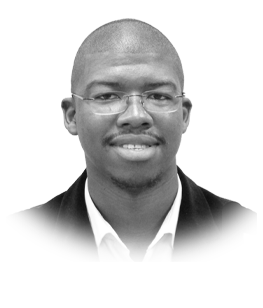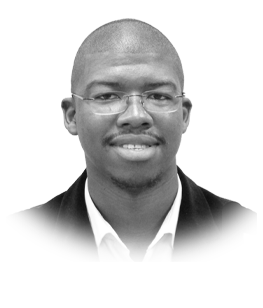 Fixed Income Analyst
Lelethu
Poswa
T: +27 21 401 8965
Lelethu holds a BBusSc triple-major degree from UCT, specialising in finance, economics and statistics. Lelethu has worked in the fixed income for companies such as Old Mutual Investment Group and Investec Asset Management. He joined Anchor in 2020 as a fixed income analyst focusing on the credit space.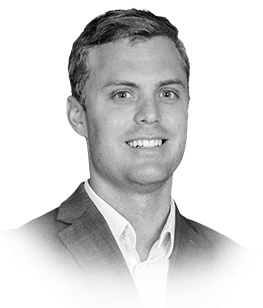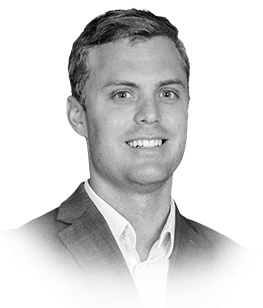 Fund Management
Liam
Hechter
T: +44 (20) 3598 0345
Prior to joining Anchor at the beginning of 2014, Liam worked at KPMG. Liam studied B.Acc and B.Acc (Hons) at the University of Stellenbosch and is a qualified CA (SA) and a CFA charterholder. Liam is a co-fund manager on the Anchor BCI Equity Fund and is a co-manager on several Emerging Market Hedge Fund Mandates, including the Anchor Accelerator Hedge Fund.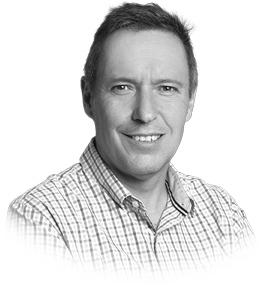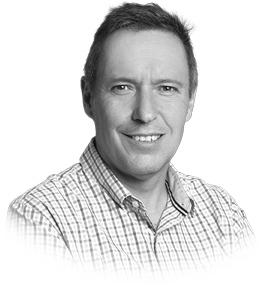 Fund Management
Mike
Gresty
T: +27 11 591 0571
Mike joined stockbroker Barnard Jacobs Mellet in 1999, where he covered the SA banks and specialty financials sectors. In 2003, he moved to Deutsche Bank, where Mike continued to cover local banks and specialty financials before moving on to cover telecoms and media, as well as local investment strategy. He was appointed head of investment research at Deutsche in 2008. In 2015, Mike joined Citibank before moving to Robert Cowen Investments in 2018 as chief investment officer. During his years in investment research, Mike was recognized in the Financial Mail and Institutional Investor investment research surveys for coverage of the various sectors for which he was responsible. He also led the Deutsche research team to the top of the rankings. Mike holds a CFA designation.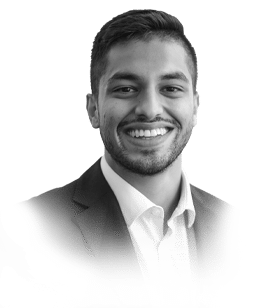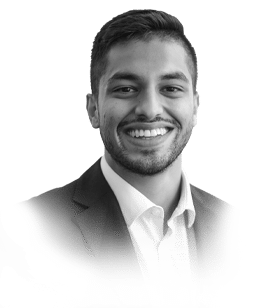 Group Finance Manager
Nadeem
Ahmed
T: +27 11 591 0638
Nadeem is a CA (SA) who completed his articles at PWC. During his time at PWC, he was promoted to being a manager and gained valuable local and international experience in the financial services industry. Nadeem joined Anchor in 2021 as the group financial manager focusing on group financial reporting and accounting for special projects.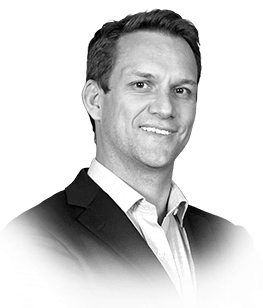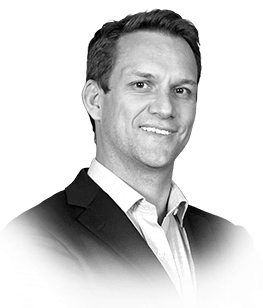 Fund Management
Nick
Dennis
T: +27 21 401 8973
Nick has managed the Anchor Global Equity Fund since March 2015. Before joining Anchor, Nick was a senior investment manager in the Emerging Market Equities team at Pictet Asset Management in London. Nick is a CA (SA) and CFA Charterholder.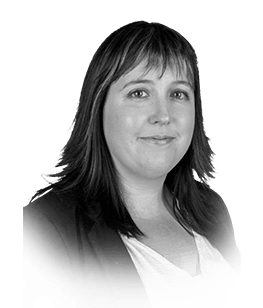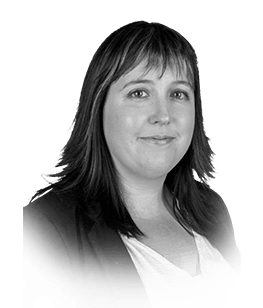 Asset Management Operations Manager
Nicole
Marnewick
T: +27 11 591 0635
Nicole holds a B Com (Economics & Computer Science) degree from Rhodes University and a B Com (Hons) degree in Financial Analysis and Portfolio Management from UCT. She has extensive experience in the operational management of financial services companies. Prior to joining Anchor in July 2015 as operations manager, she worked at Sasfin where she was responsible for operations in the Asset Management and Asset Consulting divisions and later joined Absa Capital as a business analyst.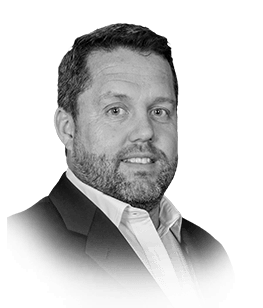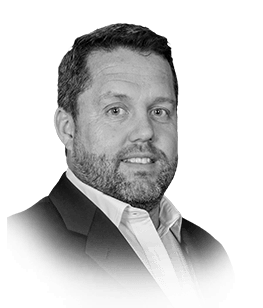 Fund Management
Peter
Little
T: +27 11 591 0685
Peter has worked in financial markets since 1997, initially in London and then in New York, before moving to South Africa in 2013. He worked for a number of global investment banks, including JP Morgan, Barclays and Royal Bank of Scotland. Before moving to South Africa, Peter was head of fund management for Credit Suisse's liquid hedge fund business. Peter is a CFA Charterholder.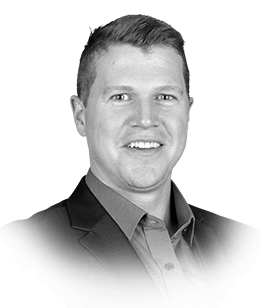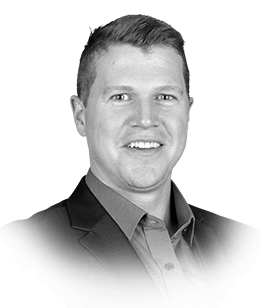 Offshore Analyst / Portfolio Management
Ross
Mcconnochie
T: +27 11 591 0584
Ross has worked for Robert Cowen Investments since 2011, with a current focus on offshore analysis and portfolio management. Ross holds a B. Bus Sci Finance Honours from the University of Cape Town and is a CFA charterholder.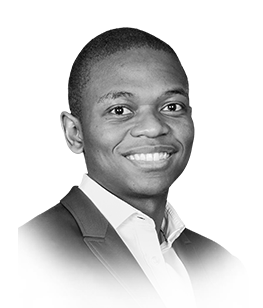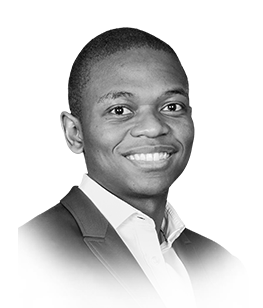 Investment Analyst
Seleho
Tsatsi
T: +27 11 591 0697
In 2013, Seleho completed his BCom in Economics and Finance at Wits University, where he received the SASFIN Securities Prize. The following year, he was awarded the Postgraduate Merit Award upon enrolment for Honours. He joined Cannon Asset Managers in January 2015 and moved to Anchor in November 2015. Seleho covers the basic materials sector locally and co-manages the Anchor BCI Global Technology fund. He is a CFA charterholder.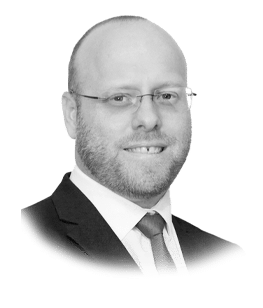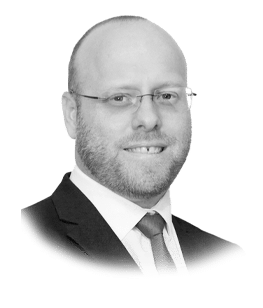 Investment Analyst
Stephan
Erasmus
T: +27 11 591 0578
Steph joined Anchor as a senior investment analyst in 2022. Steph worked in several financial management positions after studying at Rhodes University, UNISA, and the University of Pretoria. He joined Avior Capital Markets in 2018 as a sell-side analyst. While at Avior Capital Markets, Steph was rated fourth in the annual Financial Mail Ranking the Analysts survey for healthcare and pharma sector coverage in 2021 and industrial small - and medium - cap analyst for 2020 and 2021. Steph holds the CFA designation and the CGMA global designation for management accountants.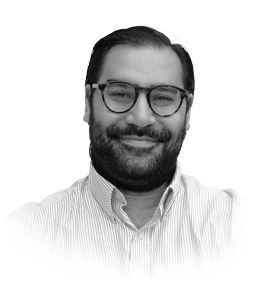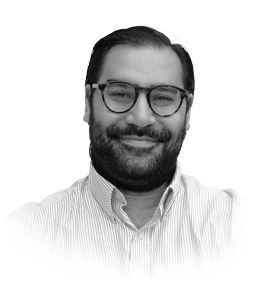 Quantitative Analysis - Fixed Income
Thomas
Hendricks
T: +27 21 401 8972
Thomas started his career in financial markets in 2016, after 9 years of studying various disciplines and graduating with three degrees. His passion is a mathematical approach to understanding investments and ensuring that fundamental analysis meets quantitative analysis to generate returns.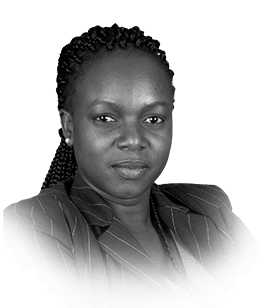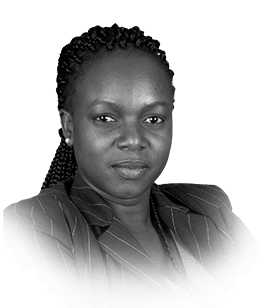 Operations Analyst
Tshela
Magoro
T: +27 12 749 2007
Tshela studied finance and accountancy at Tshwane University of Technology and holds a National Diploma in Financial Markets and Instruments. Before joining Anchor in August 2016, she worked in Treasury Operations at Standard Bank, Investec, and MMI Holdings. She also has extensive experience in investment administration from her time at Curo and Maitland.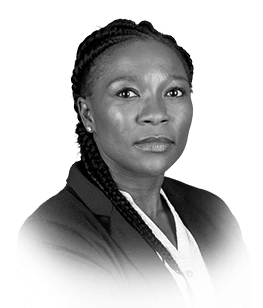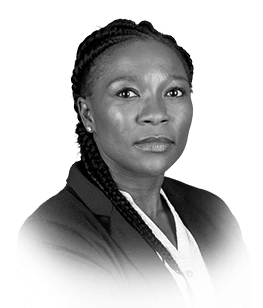 Asset Management Operations Analyst
Unathi
Solomon
T: +27 11 591 0640
Unathi holds a BCom degree in Accounting and Business Management from NMMU and a postgraduate diploma in investment analysis and portfolio management from UNISA. Before joining Anchor, she was an employee benefits (EB) accountant at Alexander Forbes responsible for financial and regulatory reporting for EB funds. Unathi also worked at Sygnia Asset Management, where she was responsible for various collective investment schemes (CIS) functions before joining IDS as a CIS manager.
Submit your details and we'll give you a call back to assist and advise you on your investment.
SUBSCRIBE TO OUR NEWSLETTERS
Subscribe to our newsletters to receive regular market commentary, research and updates from the Anchor team. Select between our Individual or Financial Advisor newsletters by selecting the relevant tab below.
Individual
Financial Advisors
Individual
Financial Advisors