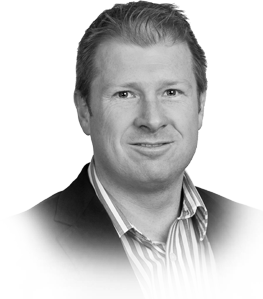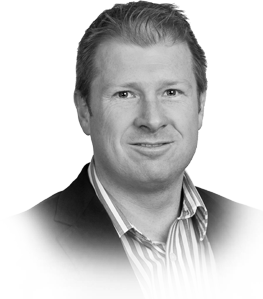 Investment Management
Bryan
Rudd
T: +230 650 4035
Bryan has worked in South African, African and Global financial markets since 1999. He is currently employed by Anchor Capital (Mauritius) Ltd, where he is a director and actively involved in the investment process for the global offshore equities and multi-asset segregated funds. Preceding this, Bryan was an independent investment analyst, researching, analysing, and valuing global, African, and South African investment opportunities on a quantitative and qualitative basis. Previously, Bryan was also a senior international investment manager at Canon Asset Managers (Pty) Ltd.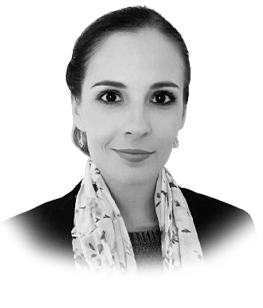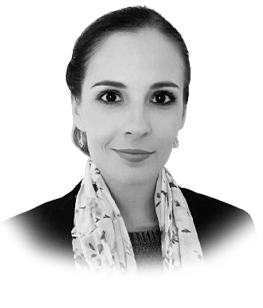 Investment Analyst - Fixed Income
Casey
Delport
T: +27 21 401 8982
Casey holds a MCom in Economics and joined Anchor in 2019. She brings her passion for economics into the fixed income space, particularly with regards to global and Africa country analysis.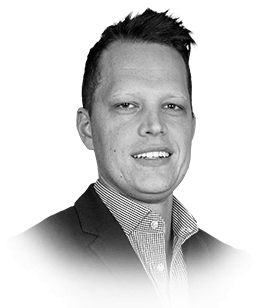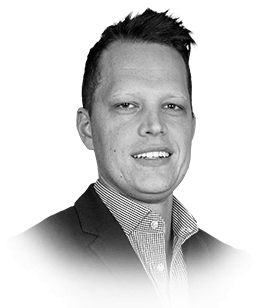 Fund Management
Henry
Biddlecombe
T: +27 11 591 0695
After working in the corporate finance team at Pinnacle Technology Holdings (JSE: PNC), Henry joined the Anchor investment team in 2015, initially as an equities analyst (contributing to both the local and offshore investment processes), and now as fund manager (he is co-manager of the Anchor BCI Global Technology Fund). Henry is a CFA Charterholder and holds a BCom Investment Management from the University of Johannesburg.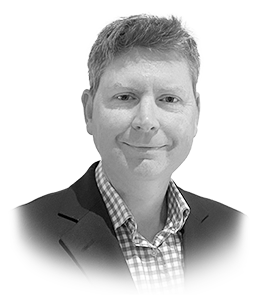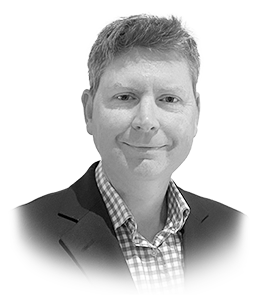 Global Equity Analyst
James
Bennett
T: +27 11 591 0677
James started his career at UBS (and its predecessor firms) in Johannesburg in 1994. During his 20-year career at UBS as a sell-side analyst, he was rated among the top 2 in the SA diversified mining sector for 14 consecutive years (by the annual Financial Mail Ranking the Analysts survey) up until his departure in 2014. During this time, he was also rated the number one analyst in the SA steel sector for 9 consecutive years. From 2015 to 2018, James covered the SA diversified mining sector at Citi. Since then, James has managed his own global stock portfolio mostly investing in the US, China and Europe. James started at Anchor in 2022 covering global listed companies. During his career, he has travelled extensively on business to the US, Canada, Brazil, Europe, Australia, China and Russia. James has a BCom Hons from the University of the Witwatersrand.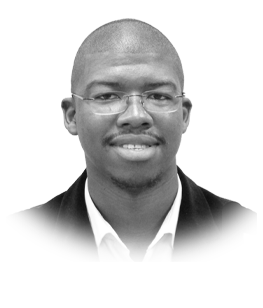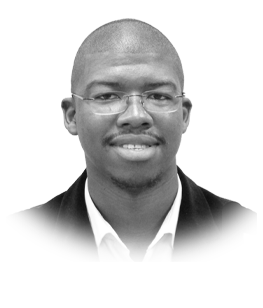 Fixed Income Analyst
Lelethu
Poswa
T: +27 21 401 8965
Lelethu holds a BBusSc triple-major degree from UCT, specialising in finance, economics and statistics. Lelethu has worked in the fixed income for companies such as Old Mutual Investment Group and Investec Asset Management. He joined Anchor in 2020 as a fixed income analyst focusing on the credit space.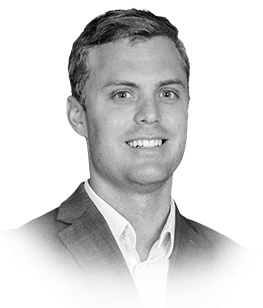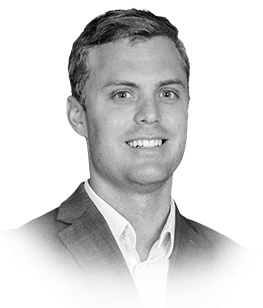 Fund Management
Liam
Hechter
T: +44 (20) 3598 0345
Prior to joining Anchor at the beginning of 2014, Liam worked at KPMG. Liam studied B.Acc and B.Acc (Hons) at the University of Stellenbosch and is a qualified CA (SA) and a CFA charterholder. Liam is a fund manager and is in charge of Anchor's hedge fund mandates.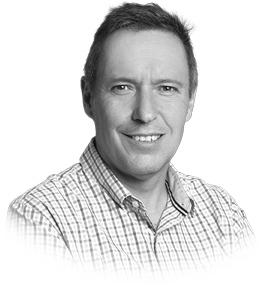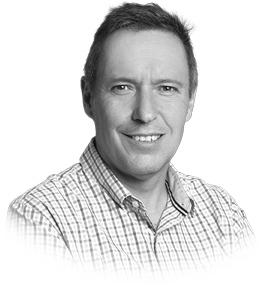 Analyst / Fund Management
Mike
Gresty
T: +27 11 591 0571
Mike holds a CFA designation. He joined stockbroker, Barnard Jacobs Mellet in 1999, where he covered the SA banks and specialty financials sectors. In 2003, he moved Deutsche Bank, where Mike continued to cover local banks and specialty financials, before moving on to cover telecoms and media, as well local investment strategy. He was appointed head of investment research at Deutsche in 2008. In 2015, Mike joined Citibank before moving to Robert Cowen Investments in 2018 as chief investment officer. During his years in investment research, Mike was recognised in the Financial Mail and Institutional Investor investment research surveys for coverage of the various sectors for which he was responsible, and he led the Deutsche research team to the top of the rankings.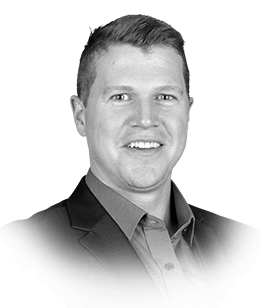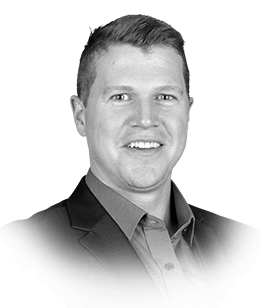 Offshore Analyst and Portfolio Management
Ross
Mcconnochie
T: +27 11 591 0584
Ross has worked for Robert Cowen Investments since 2011, with a current focus on offshore analysis and portfolio management. Ross holds a B. Bus Sci Finance Honours from the University of Cape Town and is a CFA charterholder.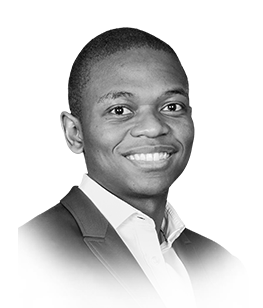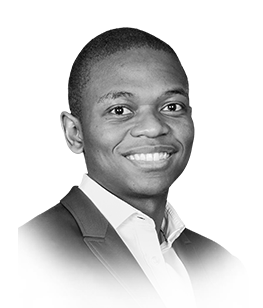 Investment Analyst
Seleho
Tsatsi
T: +27 11 591 0697
In 2013, Seleho completed his BCom in Economics and Finance at Wits University, where he received the SASFIN Securities Prize. In 2014, he was awarded the Postgraduate Merit Award upon enrolment for Honours. He joined Cannon Asset Managers in January 2015 and moved to Anchor in November 2015. Seleho covers the basic materials sector locally and co-manages the Anchor BCI Global Technology fund. He is a CFA charterholder.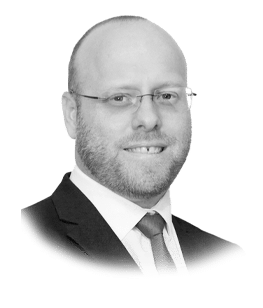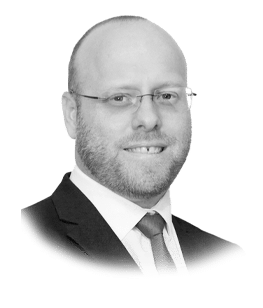 Investment Analyst
Stephan
Erasmus
T: +27 11 591 0578
Steph joined Anchor as a senior investment analyst in 2022. Steph worked in several financial management positions after studying at Rhodes University, UNISA, and the University of Pretoria. He joined Avior Capital Markets in 2018 as a sell-side analyst. While at Avior Capital Markets, Steph was rated fourth in the annual Financial Mail Ranking the Analysts survey for healthcare and pharma sector coverage in 2021 and was also the top-rated, industrial small- and medium-cap analyst for 2020 and 2021. Steph has a CGMA global designation for management accountants and is a CFA level-3 candidate.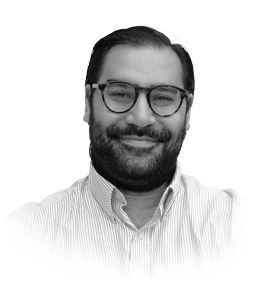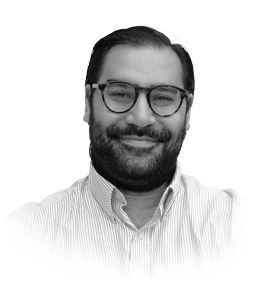 Quantitative Analysis - Fixed Income
Thomas
Hendricks
T: +27 21 401 8972
Thomas started his career in financial markets in 2016, after 9 years of studying various disciplines and graduating with three degrees. His passion is a mathematical approach to understanding investments and ensuring that fundamental analysis meets quantitative analysis to generate returns.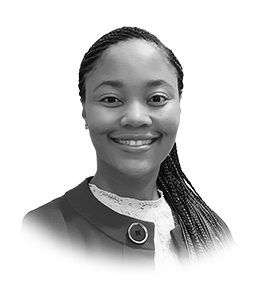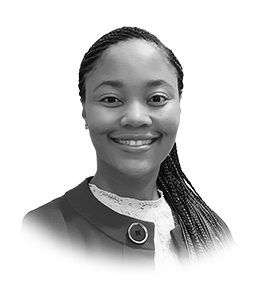 Investment Analyst
Zinhle
Mayekiso
T: +27 11 591 0651
Zinhle has a BCom (Hons) in investment management and joined Anchor in 2020 as an investment analyst. Her passion for capital markets and knack for equity analysis has given her the opportunity to analyse diverse companies in emerging and frontier markets. She currently covers local equities with a predominant focus on the industrial and food-producing sectors.
Submit your details and we'll give you a call back to assist and advise you on your investment.
SUBSCRIBE TO OUR NEWSLETTERS
Subscribe to our newsletters to receive regular market commentary, research and updates from the Anchor team. Select between our Individual or Financial Advisor newsletters by selecting the relevant tab below.