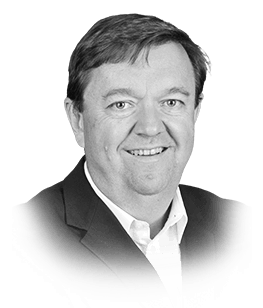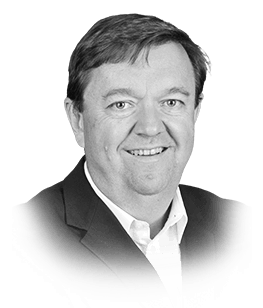 Chief Executive Officer
Peter
Armitage
T: +27 11 591 0686
Peter is a CA (SA) and started his career in global financial markets in 1994. He has worked as an analyst, head of research and chief investment officer at a number of SA's top financial institutions. Peter has been rated the top investment analyst in the annual Financial Mail rankings a record 21 times. Peter founded the Anchor Group in January 2012.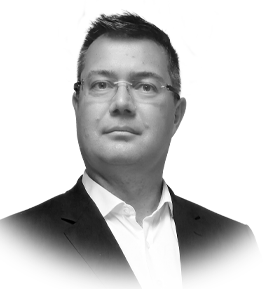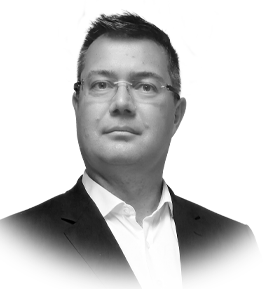 Co-Chief Investment Officer
Nolan
Wapenaar
T: +27 21 401 8971
Nolan is a CA (SA) and holds a M Comm qualification. He started his career in fixed income in 1999, with experience gained in London, New York, and South Africa. He has previously worked at Rand Merchant Bank and Deutsche Bank.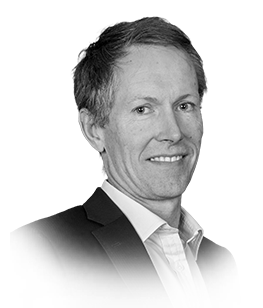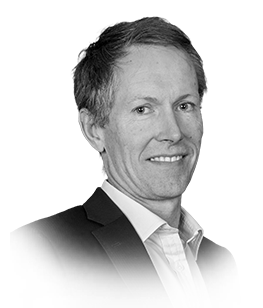 Fund Management
David
Gibb
T: +27 11 591 0680
David has managed the Anchor Worldwide Flexible Fund since its inception in May 2013, and the Anchor Global Technology Fund since inception in June 2019. He joined the investment industry in 1994, as an equity analyst at Libam. David has a BSc (Med) degree from UCT and is a CA (SA) and CFA charterholder.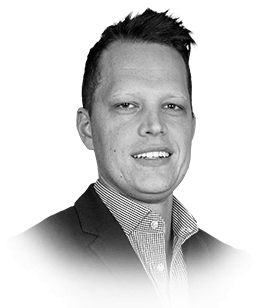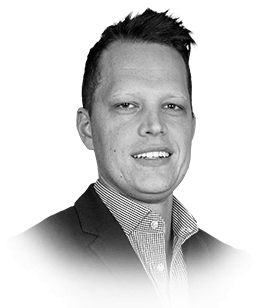 Fund Management
Henry
Biddlecombe
T: +27 11 591 0695
After working in the corporate finance team at Pinnacle Technology Holdings (JSE: PNC), Henry joined the Anchor investment team in 2015, initially as an equities analyst (contributing to both the local and offshore investment processes), and now as fund manager (he is co-manager of the Anchor BCI Global Technology Fund). Henry is a CFA Charterholder and holds a BCom Investment Management from the University of Johannesburg.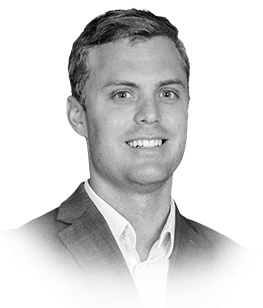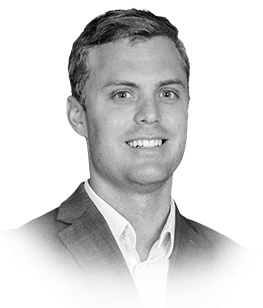 Fund Management
Liam
Hechter
T: +44 (20) 3598 0345
Prior to joining Anchor at the beginning of 2014, Liam worked at KPMG. Liam studied B.Acc and B.Acc (Hons) at the University of Stellenbosch and is a qualified CA (SA) and a CFA charterholder. Liam is a co-fund manager on the Anchor BCI Equity Fund and is a co-manager on a number of Emerging Market Hedge Fund Mandates, Including the Anchor Accelerator Hedge Fund.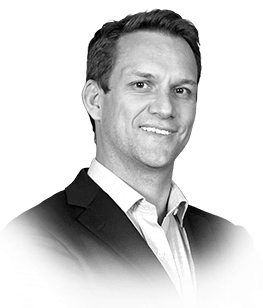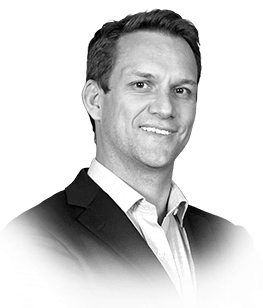 Fund Management
Nick
Dennis
T: +27 21 401 8973
Nick has managed the Anchor Global Equity Fund (which won two 2020 Raging Bull Awards) since March 2015. Before joining Anchor, Nick was a Senior Investment Manager in the Emerging Market Equities team at Pictet Asset Management, in London. Nick is a CA (SA) and CFA Charterholder.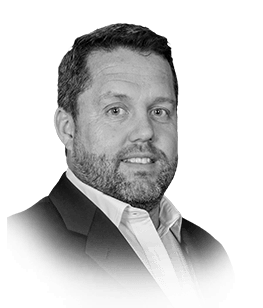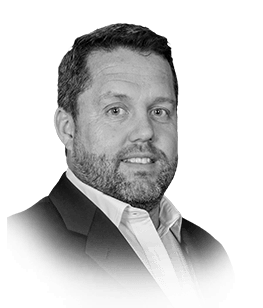 Fund Management
Peter
Little
T: +27 11 591 0685
Peter has worked in financial markets since 1997, initially in London and then New York before moving to South Africa in 2013. He worked for a number of global investment banks including JP Morgan, Barclays and Royal Bank of Scotland. Prior to moving to South Africa, Peter was head of fund management for Credit Suisse's liquid hedge fund business. Peter is a CFA Charterholder.
Submit your details and we'll give you a call back to assist and advise you on your investment.
SUBSCRIBE TO OUR NEWSLETTERS
Subscribe to our newsletters to receive regular market commentary, research and updates from the Anchor team. Select between our Individual or Financial Advisor newsletters by selecting the relevant tab below.