INVESTING THAT RESPONDS TO OUR EVER-CHANGING WORLD
We live in an era of exponential change. To be competitive and to remain relevant, businesses can no longer be passive observers of change. They need to embrace and actively manage the change around them. Anchor understands that change is constant. So, we put the individual first and we have organised our business to respond nimbly to the challenges and demands of an ever-changing world.
Assisting you and your clients
As a boutique asset manager, Anchor offers a nimble approach to investing. From unique structured solutions for your clients to a full suite of local and offshore investment products, we will partner with you to ensure that your clients receive the very best service and offering boutique asset managers have to offer.
Our CIS solutions (long-only and hedge) are available on all major platforms. We also provide a world-class selection of share portfolios, where we partner with you to ensure that your clients get the best service and investment solutions available.
More information on our funds
Anchor BCI Core Income Fund
The fund aims to preserve capital whilst providing income returns.
PROFILE AND OBJECTIVE
The aim of the fund is to preserve capital, whilst providing income returns higher than those offered by traditional money market portfolios.

Investments to be acquired for the portfolio may include assets in liquid form, money market instruments, bonds, fixed deposits, floating rate instruments, and other interest earning instruments.

The fund may invest in listed and/or unlisted financial instruments.

Low-risk profile.
WHO SHOULD INVEST
Investors with medium-term investment horizons.
Anchor BCI Flexible Income Fund
Anchor BCI Global Equity Feeder Fund
Anchor BCI Global Technology Fund
Anchor BCI SA Equity Fund
Anchor BCI Worldwide Flexible Fund
Anchor Global Equity Fund
Anchor Global Stable Fund
Managed Share Portfolios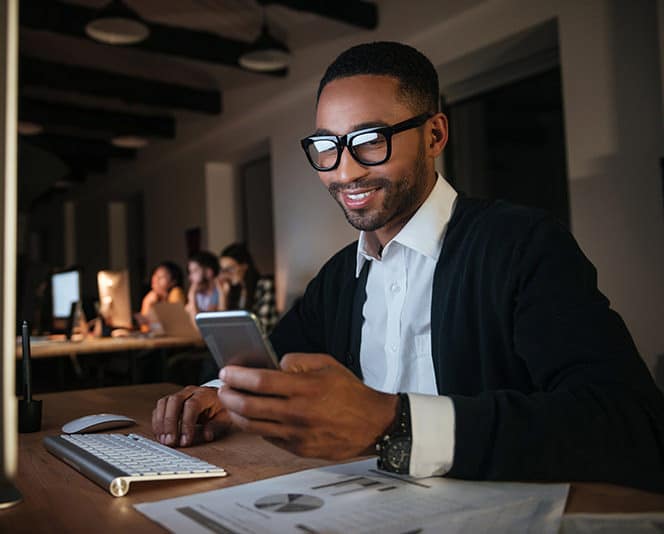 Get Anchor insights and exclusive content direct to your inbox
Subscribe to our newsletters to receive regular market commentary, research and updates as well as exclusive event invitations from the Anchor team.
Schedule a Virtual Meeting
Select a region below to schedule a virtual meeting to discuss how we can assist you and your clients.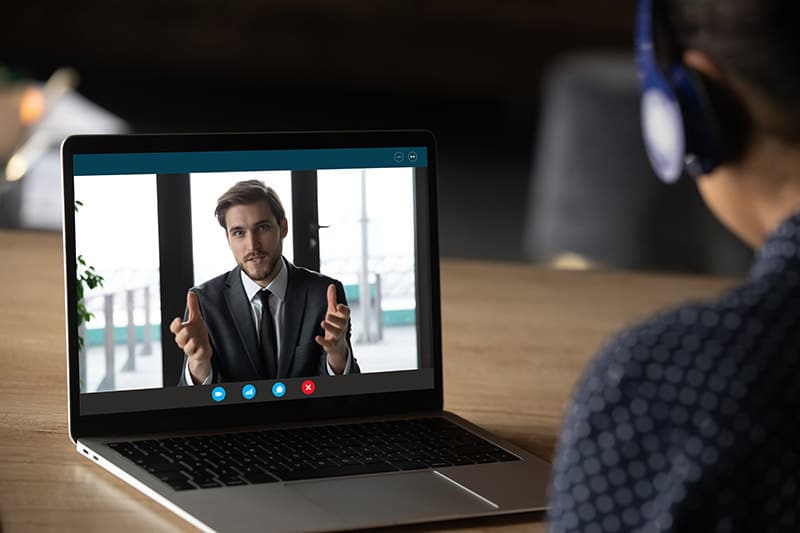 Have any questions? Complete the form and we'll get back to you as soon as possible.