INVESTING THAT RESPONDS TO OUR EVER-CHANGING WORLD
We live in an era of exponential change. To be competitive and to remain relevant, businesses can no longer be passive observers of change. They need to embrace and actively manage the change around them. Anchor understands that change is constant. So, we put the individual first and we have organised our business to respond nimbly to the challenges and demands of an ever-changing world.
South Africa is a land rich with opportunity and potential. Our team at Anchor understand the rapidly changing market and curate local shares that meet the needs of the modern investor.Contact one of our portfolio or wealth managers today to discuss your local investment solutions.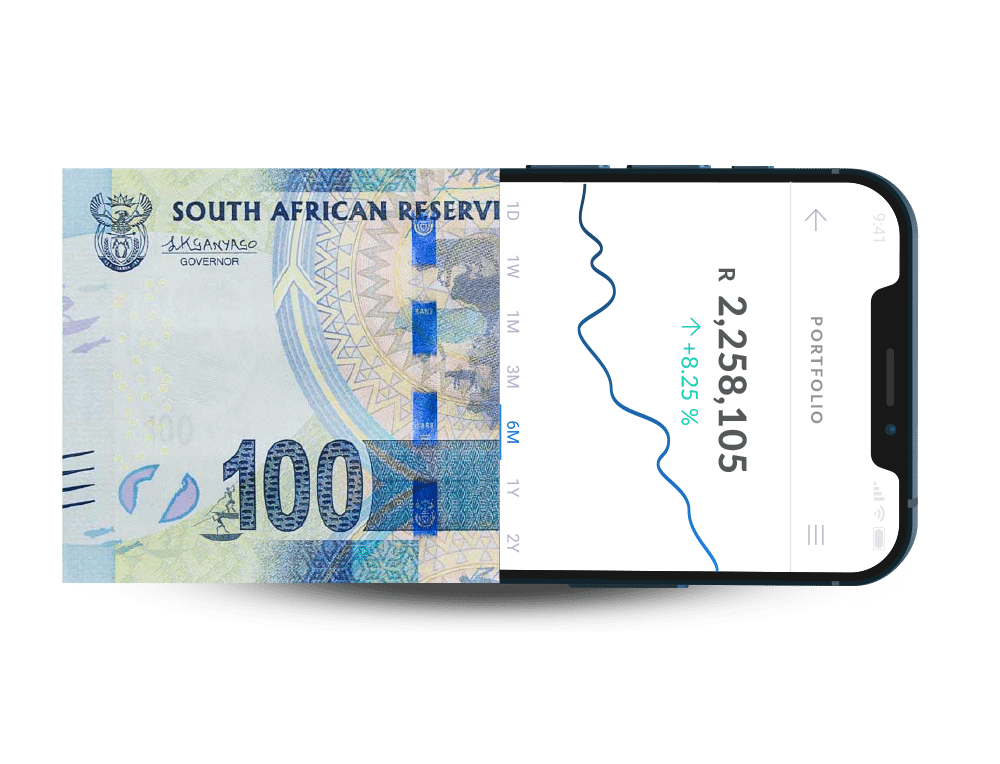 Diversification and protection from a weakening currency are the two primary reasons for having offshore exposure. South Africa is less than 1% of the global economy. By investing globally, you provide your money access to thrive in some of the best businesses, industries and countries globally.From developing a strategic, global investment plan to competitive forex rates and investing your money successfully offshore, we at Anchor are ready to assist you with every step of your global investment journey.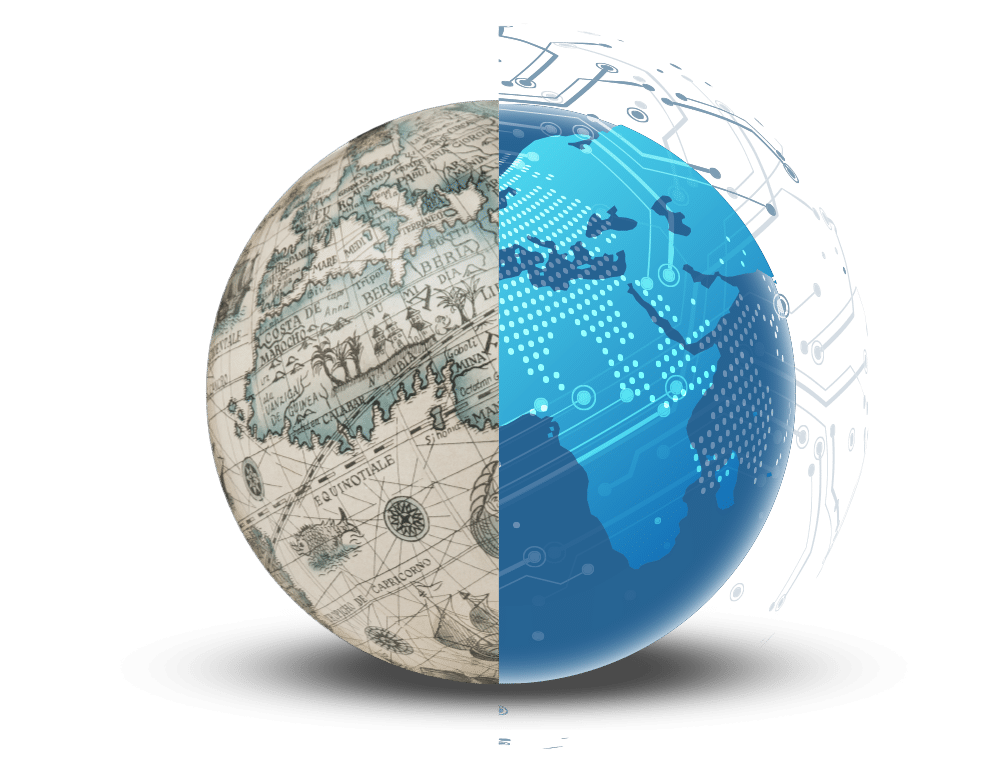 South Africans must follow strict rules when investing offshore. Our team of experts can assist you with foreign exchange, SARS clearances and financial emigration.
When investing offshore it is crucial to ensure that your wealth is appropriately structured. From trusts to investment wrappers, Anchor has the institutional knowledge and expertise to make certain that your wealth is protected.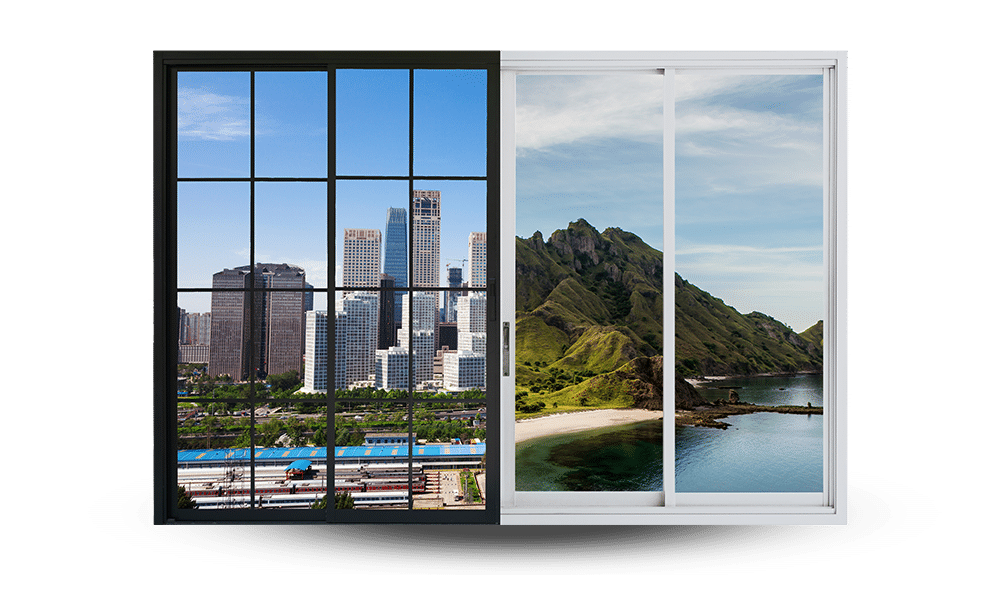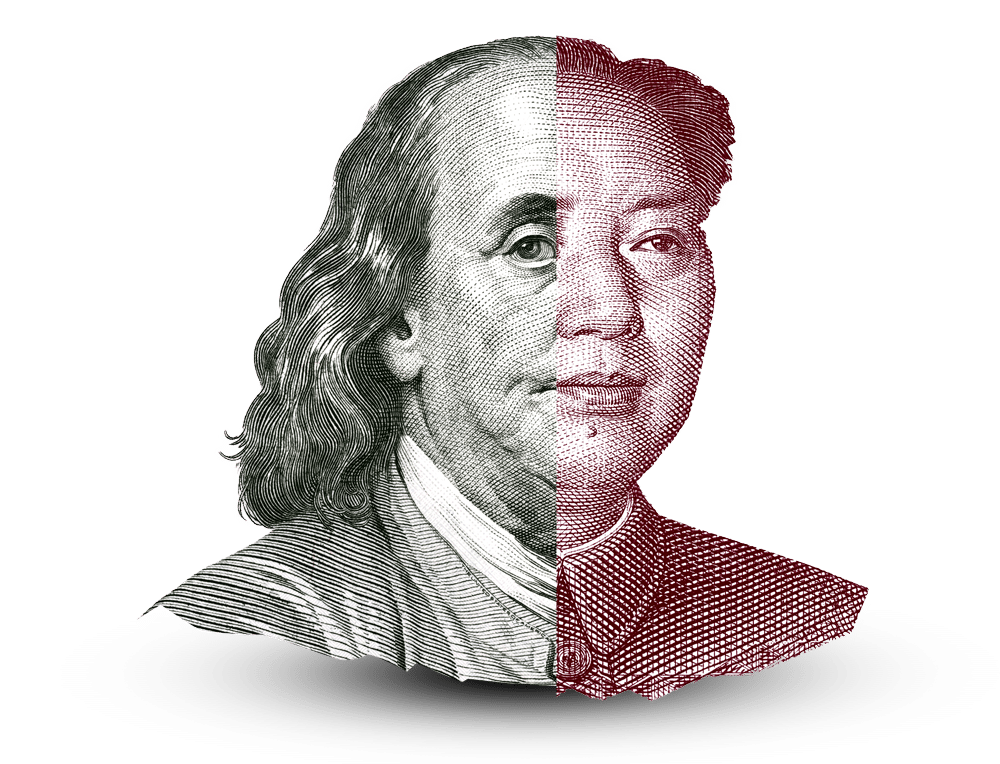 Anchor has a dedicated forex team that will ensure your money is safely converted into hard currency – at the best rate.
Schedule a Virtual Meeting
Select a region below to schedule a virtual meeting with an Anchor portfolio or wealth manager to discuss your local investing solutions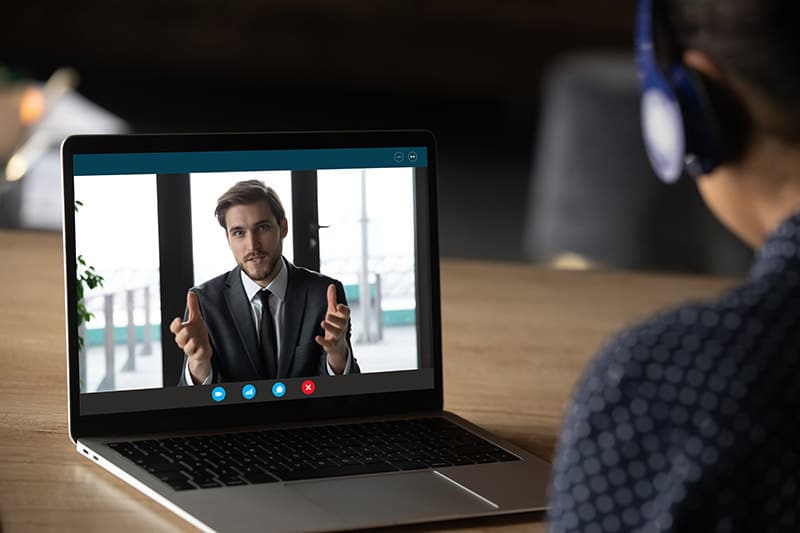 Have any questions? Complete the form and we'll get back to you as soon as possible.